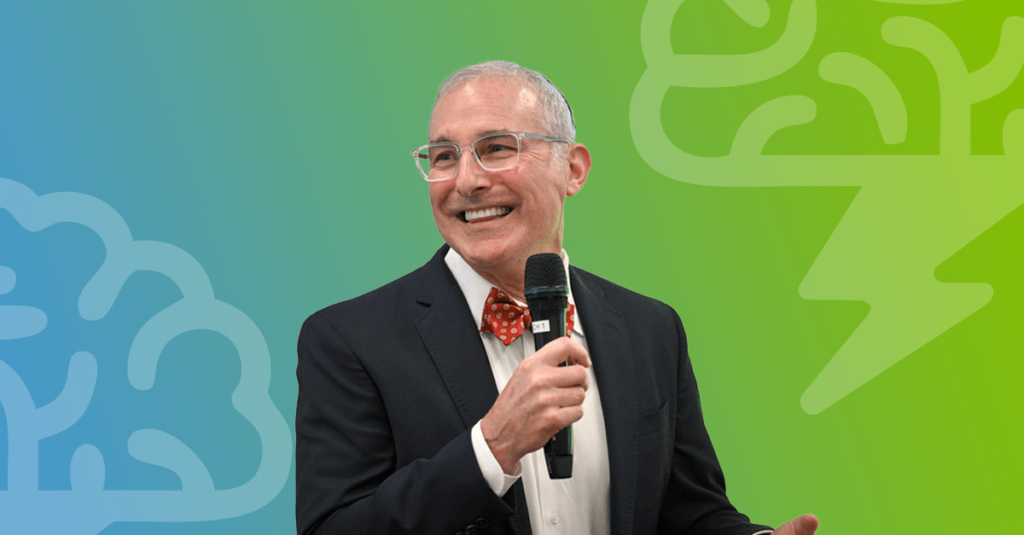 At orthobrain®, we've received a lot of questions from dentists about integrating our orthodontics into their practice.
Here are three of the top questions – with answers provided from orthobrain's founder and chief orthodontist, Dr. Dan German. If you have other questions, please reach out to us at smile@orthobrain.com.
1. Am I qualified to provide orthodontic work?
In every state, general practitioners are permitted to deliver orthodontics. In fact, around the globe, more orthodontic treatments are done by general practitioners than by orthodontists.
Though every dentist has the ability to provide orthodontic work, to truly excel and provide optimal outcomes to your patients, we believe you need additional education, collaboration, and support — the type orthobrain provides.
With orthobrain, you are not providing orthodontic work by yourself, and you are never alone. The orthobrain team, made up of expert orthodontists with decades of experience, delivers the assessments and treatment plans for your patients. You will simply deliver the orthodontics, allowing you to spend more time with your patients and bring profitability to your practice. 
In every patient case, the orthobrain team closely examines the patient data, X-rays, and photos you provide to determine if the case can be successfully treated in your dental practice or needs to be referred out. Our interest, like yours, lies in providing the best possible care for patients.
2. What's the difference between using orthobrain vs. signing up with a clear aligner provider?
Incorporating orthobrain is different than just integrating orthodontics. If you sign up with a clear aligner vendor, for instance, you will often have limited guidance on how to identify and determine which patients are good candidates for orthodontic treatment – this is a crucial first step. You and your team are at risk to be left to figure out all of the workflows and schedules by yourself. Which can quickly become overwhelming and time-consuming.
orthobrain, by contrast, combines digital technology, learning systems, and the expertise of orthodontists into a total solution that delivers a comprehensive playbook, increases patient acquisition, and improves outcomes and digital workflow integration. orthobrain is with you every step of the way, dedicated to providing the advice and coaching for practice growth and success. We are the orthodontist in your pocket!
3. How soon, after joining orthobrain, can I start integrating orthodontics?
One of the beautiful things about orthobrain is you can start the same day. By joining orthobrain, the platform automatically gives you exposure to educational videos, so you can start learning as soon as you register. We will coach you on obtaining and submitting ideal patient photos and X-rays, which can all be done as soon as you're ready.
Our team is always available to answer questions. One of the great things about orthobrain is that we have clients all around the globe, so we're available to answer questions across multiple time zones.
Of course, the best way to learn is by doing. At orthobrain, we are here to walk with you through the process. Like you, we know there is nothing more rewarding than seeing someone previously plagued with an imperfect, unhealthy smile suddenly light up with confidence.
Become an orthobrain® Dentist
Confidently deliver orthodontics to your patients.