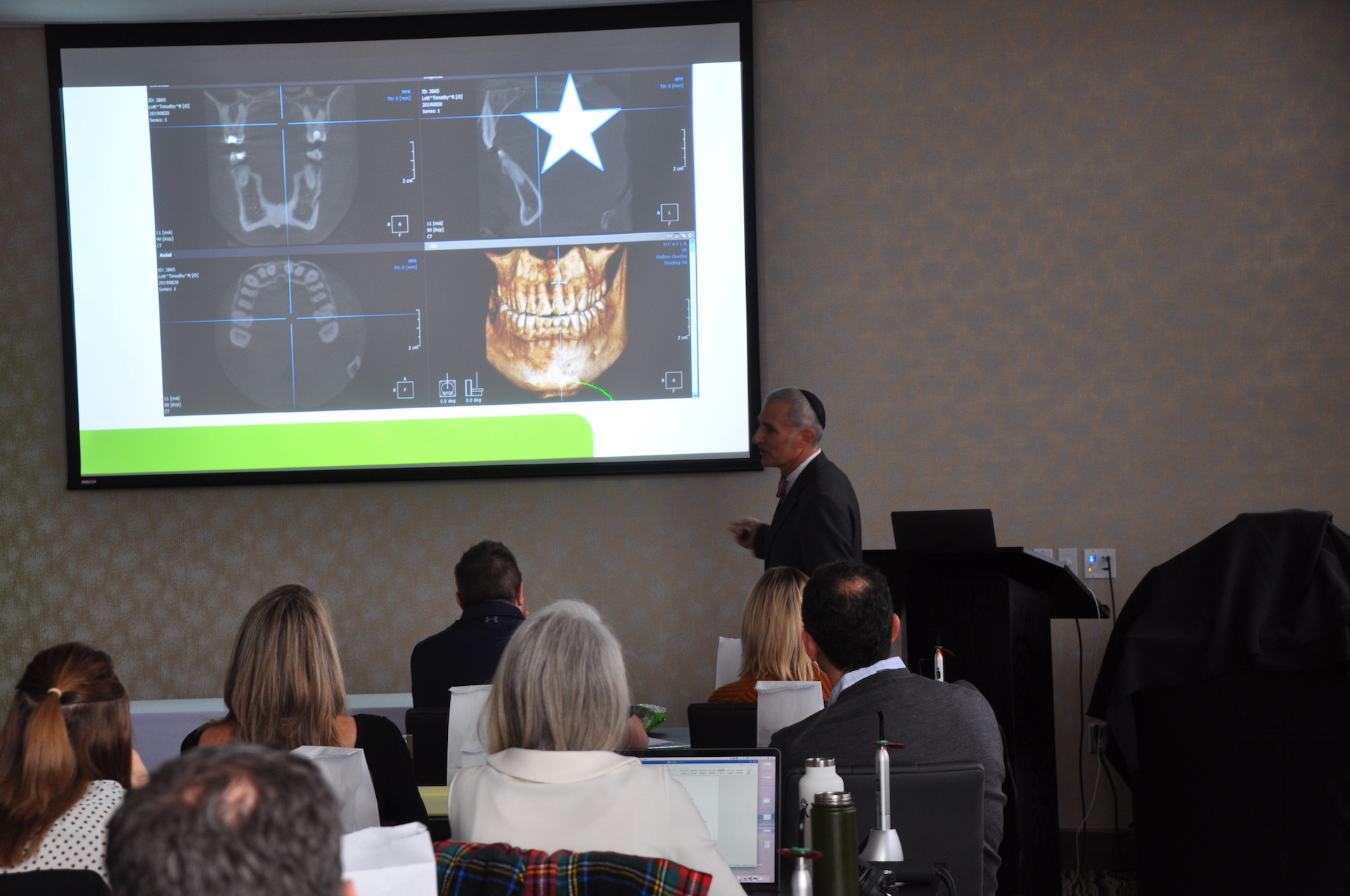 Predictable & Profitable Orthodontics for the GP
97
97 people viewed this event.
300
Orthodontics Simplified Proven Systems: 
Predictable & Profitable Orthodontics for the GP 
Online Event: both in-person and virtual 
Cost of event: Free 
Event Location: COLTENE U.S. Headquarters 235 Ascot Parkway, Cuyahoga Falls, OH 44223 
Event Registration URL: (Eventbrite.com) call Danni Teague 510.363.5479 or via email danielle.teague@coltene.com 
Host Name: Dan German, DDS 
CE Hours: 2 
Learning Objectives:  
Realize GP practice revenue growth from delivering successful and predictable orthodontic treatment outcomes.

From case acquisition through treatment completion, learn how orthobrain's Total Solution gives the GP team the confidence to start ortho cases tomorrow.

Discover how a collaborative system allows GPs to deliver excellent care without making more demands on your time.

Understand how orthodontic treatment can increase your hygiene, restorative, periodontal production.