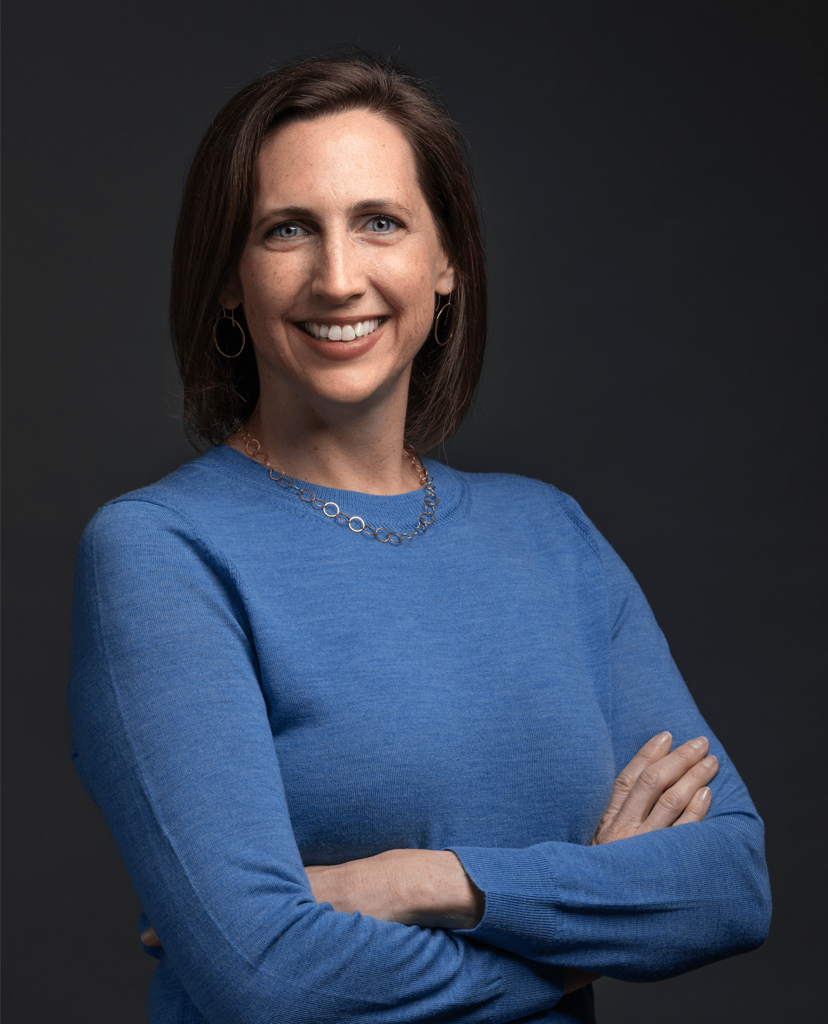 Cleveland, OH, March 7th, 2022 – orthobrain® – an Ohio-based orthodontic growth company with a total solution that makes integrating orthodontics into dental practices easy and profitable, is excited to announce the hiring of Jody Rodney as Senior Vice President of Marketing and Education. In her role, Rodney will bring her extensive experience implementing strategic plans and her global networks within the dental industry to drive orthobrain's overall business strategy.
A results-focused leader with a proven track record of providing fortune 500 organizations with strategic direction, Rodney will oversee orthobrain's multi-channel campaigns, education programs and product launches. She will work with the marketing and education teams to streamline operations, build community and help generate new leads and opportunities.
"There's a real need in the marketplace for the type of service orthobrain provides and I'm honored and excited to be a part of something that has so much opportunity in terms of growth and global presence," says Rodney. "I look forward to bringing my knowledge and strong partnerships into the fold to further accelerate orthobrain's groundbreaking work."
Rodney comes to orthobrain with more than 20 years of marketing experience, and 11 of those within the dental industry, primarily working in the large equipment segment and practice management sector. Most recently, she served as the Vice President, Marketing & Education at Planmeca USA, where she led and managed marketing and education efforts for all dental equipment segments, focusing on strategy developments through relationships and programs with distribution partners.
"It's an exciting time for orthorbrain and Jody's extensive knowledge of the dental industry coupled with her integrated experience around scalable global marketing initiatives will position us for sustainable success," said Kimberly Harrington, orthobrain Executive Vice President, Chief Operating Officer. "I look forward to working with Jody to drive continued success for the organization."
Rodney holds a Bachelor of Science from the University of Iowa and a Master of Business Administration from Strayer University. She is also a member of CHIEF, a private membership network focused on connecting and supporting women executive leaders. She was previously a board member of the American Association of Periodontology Foundation.
About orthobrain®
orthobrain®, founded by Dr. Dan German, was established to provide orthodontic options to dentists looking to offer orthodontic services to patients. orthobrain is a proven dental practice growth system that makes integrating orthodontics easy and profitable with a total solution that combines digital technology, proprietary AI and learning systems with the expertise of orthodontists. Today, orthobrain makes orthodontic care – and beautiful smiles – available to patients everywhere at a scale never before possible. Visit orthobrain.com for more information. 
# # #