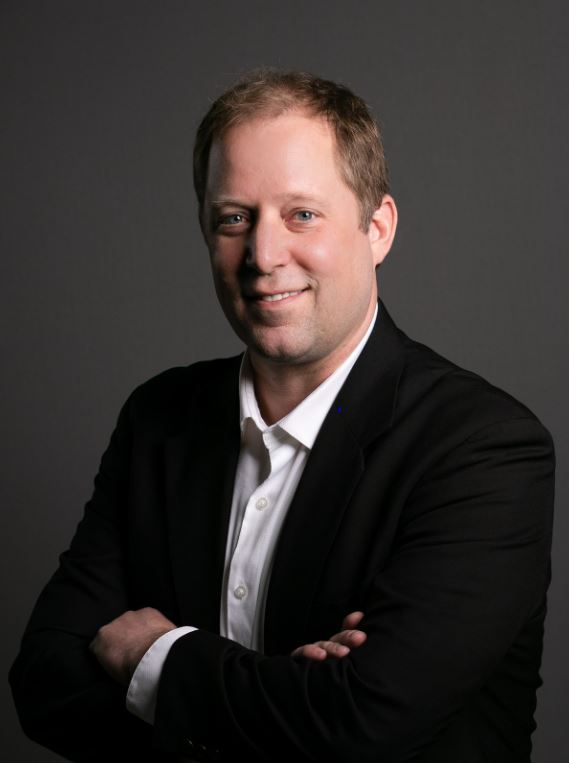 Key position for technology and clinical operational advances to solidify future growth projections of the company
Cleveland, OH, February 2, 2022 – orthobrain® – an Ohio-based orthodontic growth company with a total solution that makes integrating orthodontics into dental practices easy and profitable, is pleased to announce the promotion of Andrew Fligor to Senior Vice President, Technology and Strategic Operations.
In his new role, Fligor will continue to be at the forefront of the company's ground-breaking growth, leading an enhanced business unit composed of the internal technology, operations, and clinical teams.
Since joining the company, Andrew has played a central role in building an efficient digital infrastructure and strategy that drives business growth and improves customer experience within the dental industry.
"Technology is the primary driver in orthobrain's transformative platform for dentists," Fligor said. "I will be marrying the power of technology with operational efficiencies to ensure dentists are getting the most secure, premier and user-friendly service to grow their own practice."
Fligor will continue to collaborate with industry leaders, leveraging technology solutions to meet strategic goals. From building out an IT support team to security optimization that provides confidence in dentists as they integrate orthodontics into their practice, Fligor will use his healthcare and technology experience to enhance company-wide performance.
"Andrew continues to take orthobrain® to the next level," said Kimberly Harrington, Executive Vice President, Chief Operations Officer. "He is a great asset to our team and partners. Andrew has great fluency in business, and I have great confidence in his ability to guide our teams to even greater success."
With nearly 20 years' experience, Fligor held positions including Senior Director, Product and IT Operations at ExactCare Pharmacy, and was the Senior Vice President, Head of Technology at Ritzman Pharmacies, Inc. where he drove business growth from five to 27 business units.
About orthobrain®
orthobrain®, founded by Dr. Dan German, was established with the goal of providing orthodontic options to dentists looking to offer orthodontic services to patients. orthobrain®  is a proven dental practice growth system that makes integrating orthodontics easy and profitable with a total solution that combines digital technology, proprietary AI and learning systems with the expertise of orthodontists. Today, orthobrain® makes orthodontic care – and beautiful smiles – available to patients everywhere at a scale never before possible. Visit orthobrain.com for more information.